As the world becomes further connected, the infrastructure that supports this world is becoming increasingly complex and demands semiconductor devices with very powerful processing capability.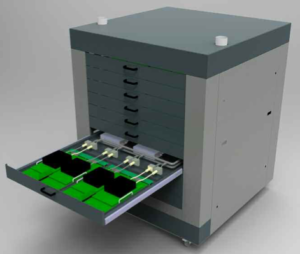 Artificial Intelligence (AI) is at the forefront of many organizations' development and the success of AI depends heavily on storage, communication speed, networking, and ultimately very powerful processing capabilities. The critical nature of these data crunching, power hungry processors relies that not a single error or misstep occurs, which is driving equipment that handle the devices as if they are in the final application.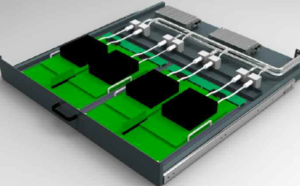 The accelerated life testing of these devices is driving the need for more advanced test systems and equipment capable of handling very high power operation surpassing the capabilities of conventional High Temperature Operating Life (HTOL) or Burn-in systems using traditional air convection methods for temperature control.
Reltech Limited is pleased to announce the latest addition to its portfolio of semiconductor qualification test systems. The Reltech 9000 series HTOL system, developed in conjunction with Sensata Technologies and incorporates the very latest in Sensata's Qinex iSocket™ technology with liquid thermal control, controlling devices with up to 800W dissipation